Access professional structural engineering services for your next Amplitel project.


Our team of experts are here to ensure Amplitel sites are ready for your installations.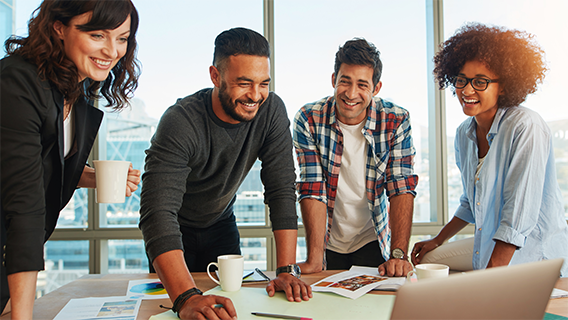 ALL YOU NEED FOR TOWER AND FOUNDATION CERTIFICATION
Comprehensive tower structural engineering services to support you from the ground up.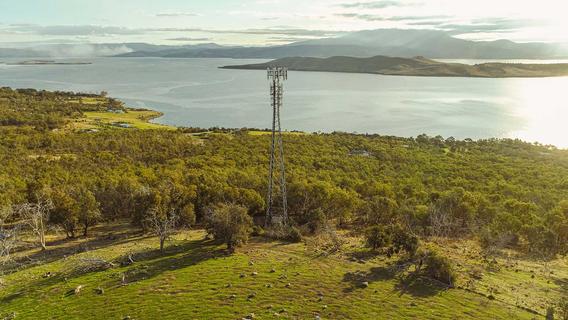 STREAMLINED CO-LOCATION PROCESS
With more than 8,000 sites across Australia, find the nearest tower for your next project.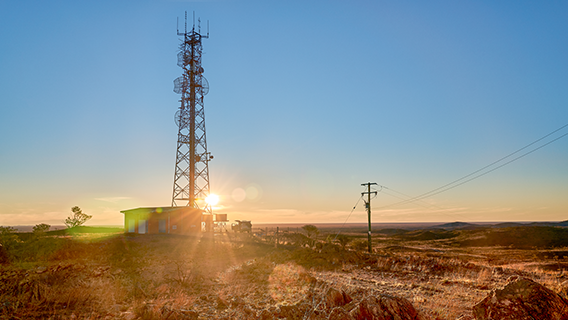 MINIMISED REQUIREMENT FOR TOWER STRENGTHENING
We use advanced engineering methods and tools to unlock further structure capacity.
SAFE AND RELIABLE SITES FOR OPTIMUM EFFICIENCY
With professional structural engineering services, gaining access to world-class infrastructure has never been easier.

Tower and Foundation Certifications

Streamlined access to towers

Reliable Infrastructure solutions
We make big dreams stress-free and simple.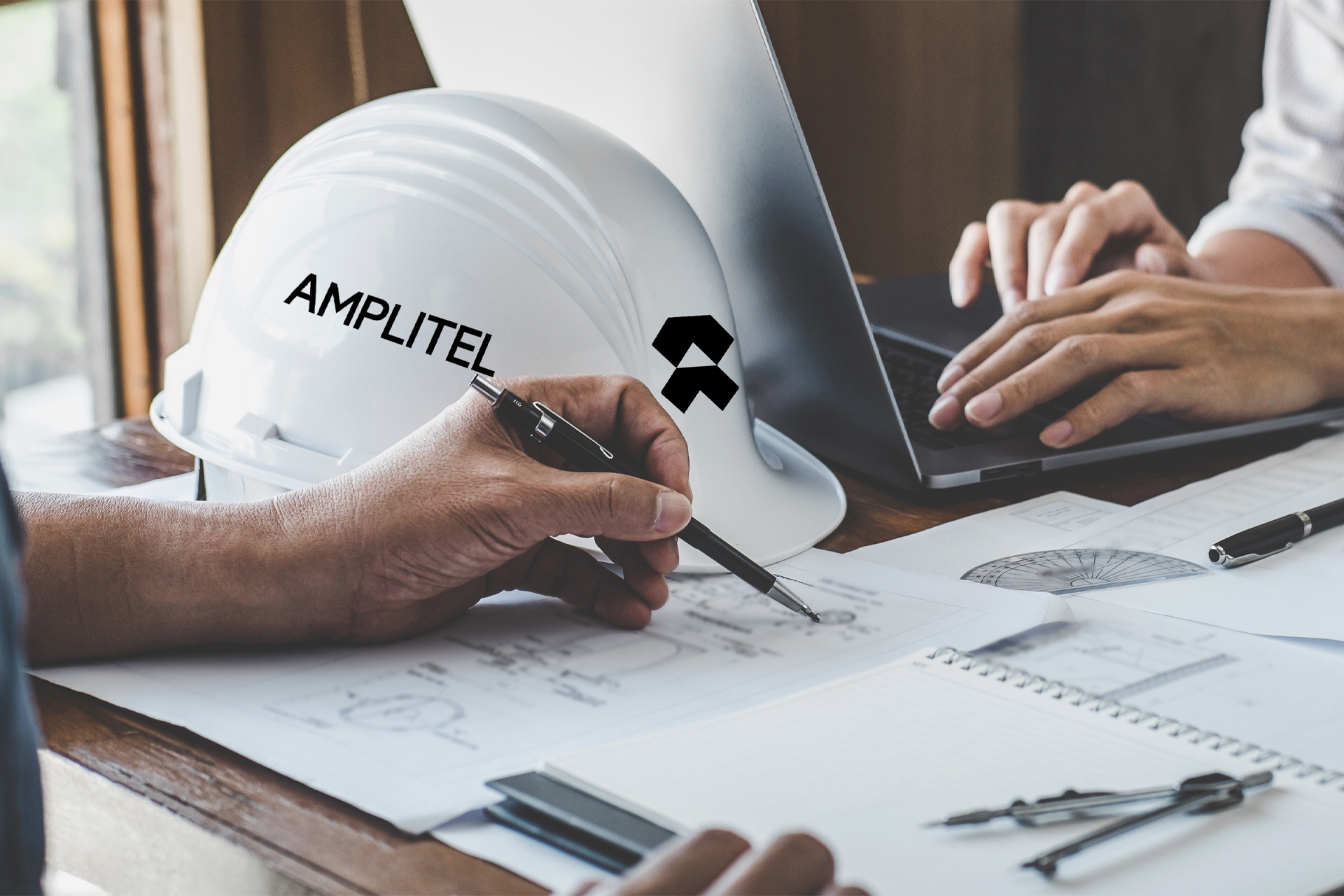 Tower Adequacy Review
Preliminary structural review to determine the feasibility of your proposed installation and the adequacy of the structure. Results will be provided as a traffic light report.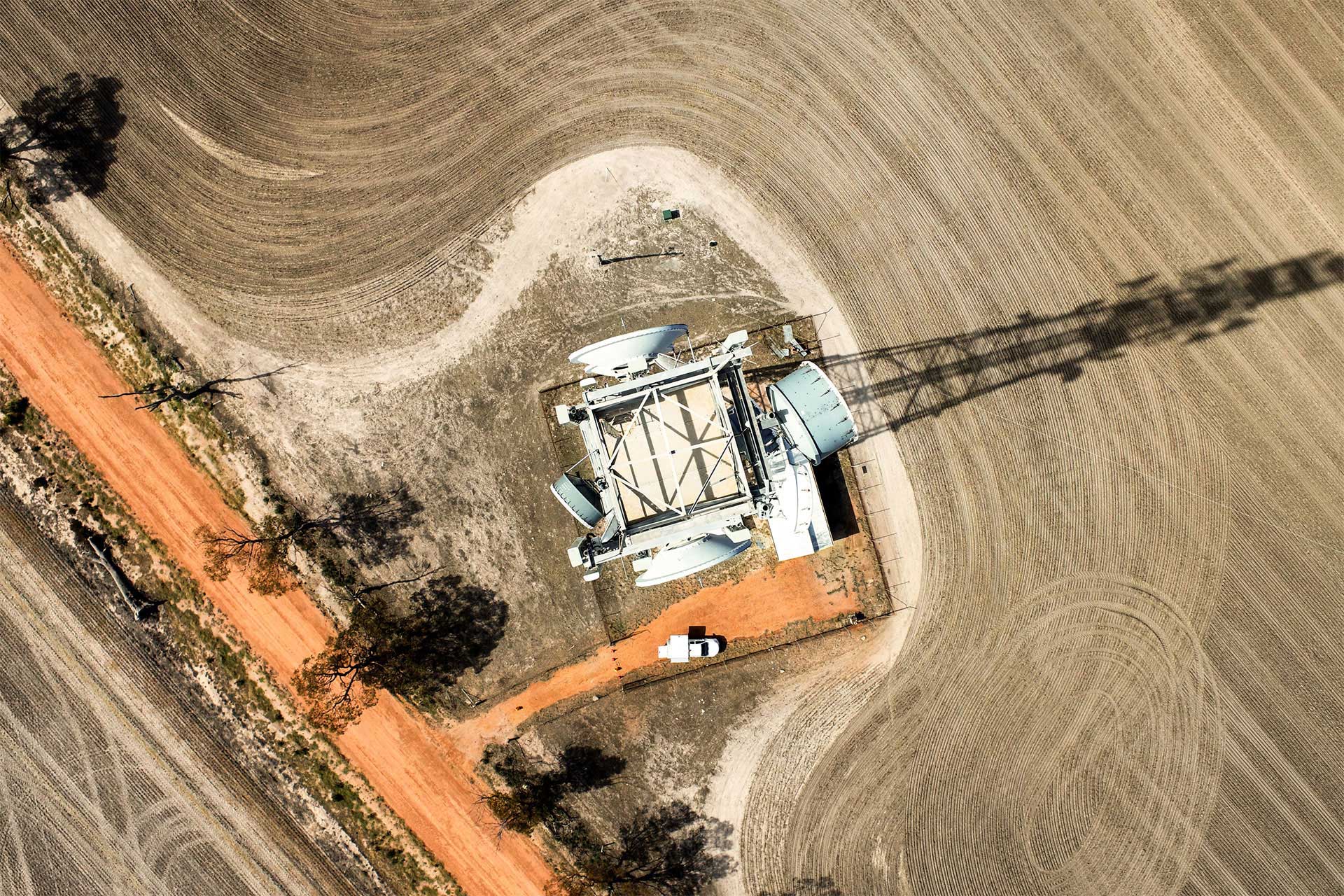 Tower and Foundation Assessment
Comprehensive structural assessment of the structure, foundations and all critical structural components. Amplitel's tower and foundation assessment adheres to relevant Australian Standards and results will be certified by a certified practicing engineer.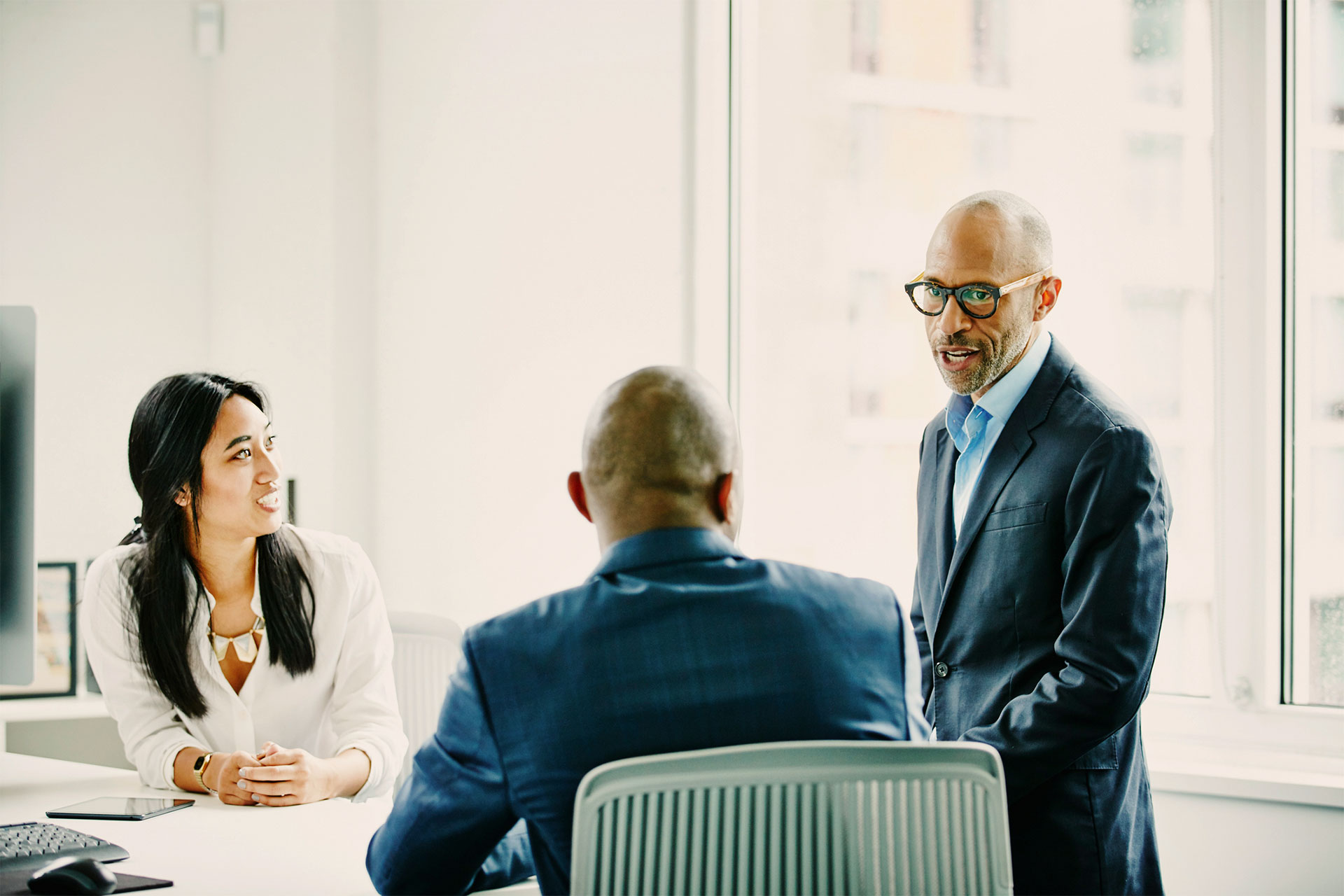 Strengthening Review
Independent review and investigation of structure assessments completed by third parties. Amplitel will use advanced engineering methods and tools to reduce loading and increase tower capacity with the aim of unlocking further structure capacity and avoiding/reducing the need for costly strengthening.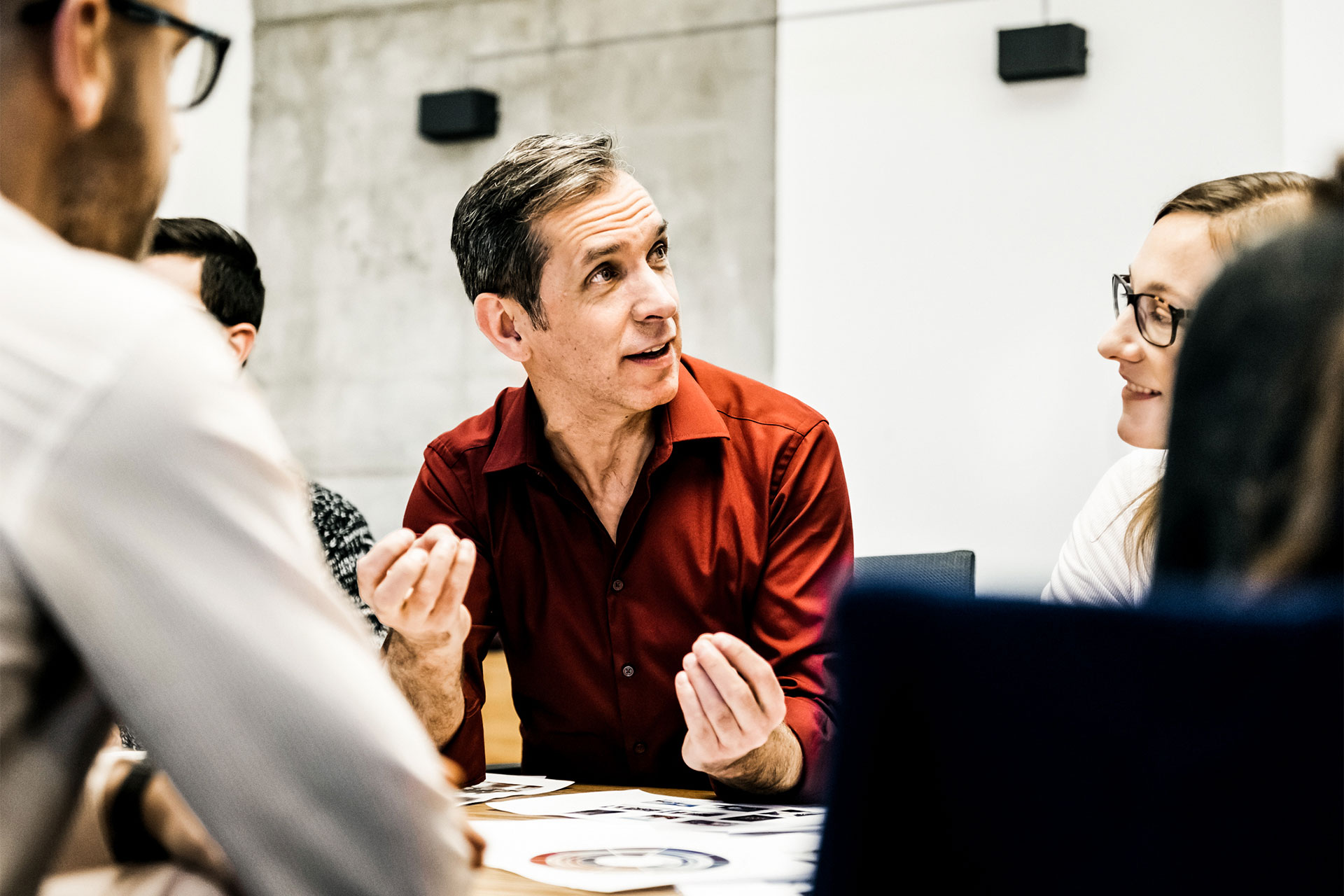 Strengthening Design
Comprehensive design services that provide efficient and cost-effective strengthening design for the Amplitel structures. We will draw from our extensive library of strengthening designs to ensure the proposed strengthening solution is suitable for your installation.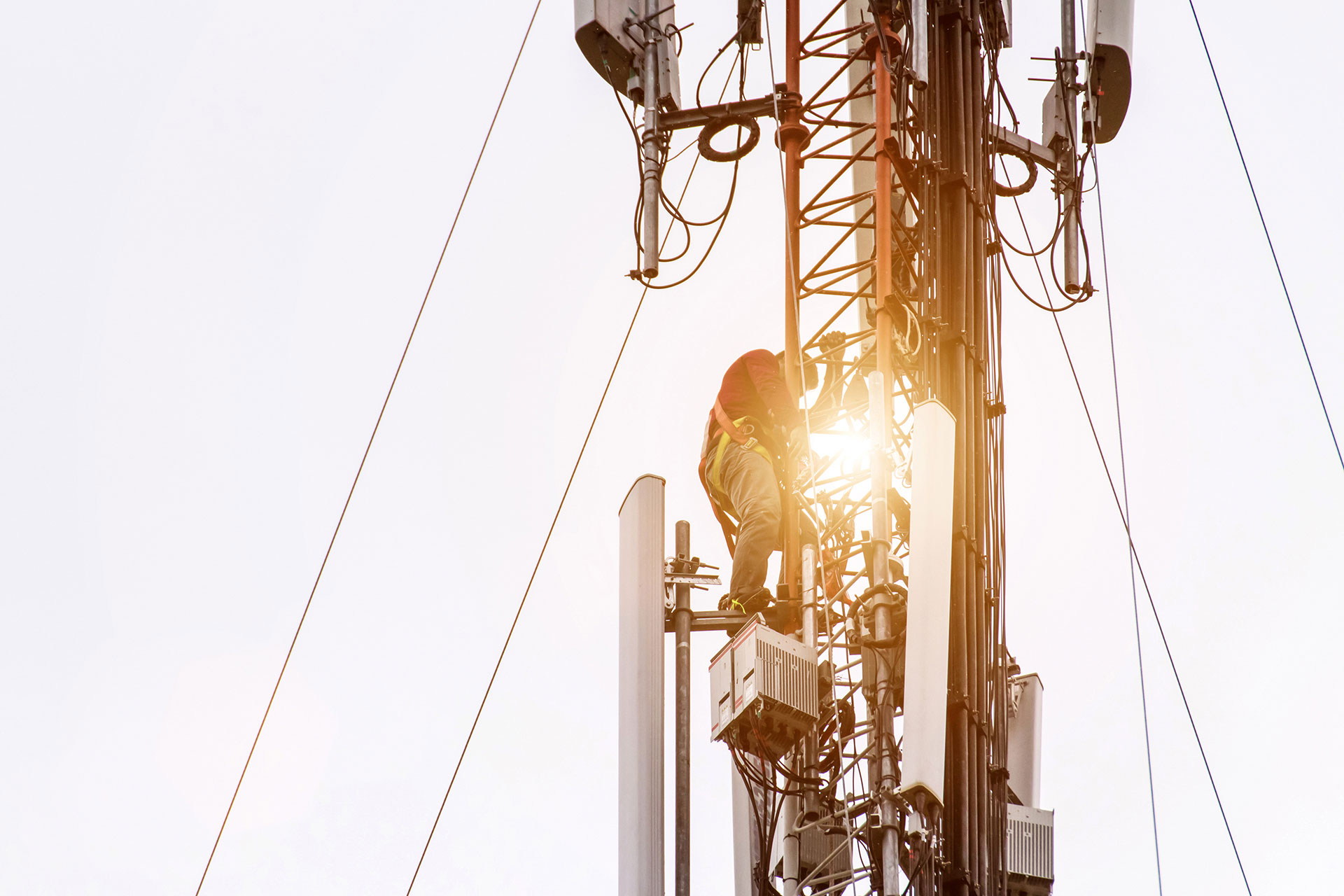 Strengthening Construction
Our Strengthening Construction service ensures that our designs are implemented quickly and in a cost-efficient way so the tower is ready for your installation when you need it.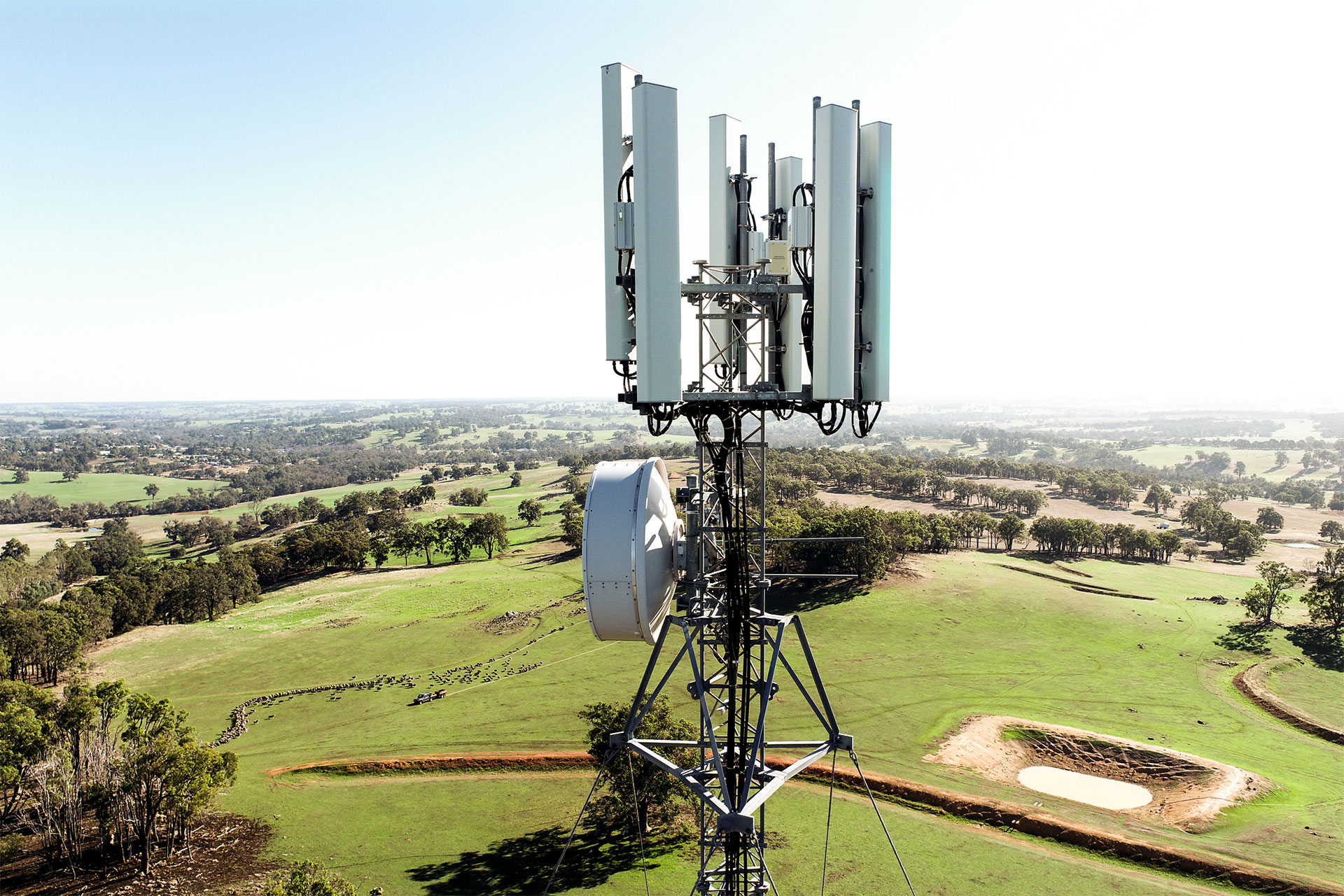 As-built Certification
Amplitel can certify your as-built drawings so that you can close the loop between your proposed installation and your final configuration and quickly close out the projects with your contractors.
Professional structural engineering services.
Enquire about our professional structural engineering services and begin your next project with Amplitel.
Inspection as a service
Flesh out your ideas at the highest technological altitude with expert management, ongoing support and complete peace of mind.
Build to suit
Bring innovations to life on your own terms. Tell us where, when and how you want a site built, and our expert team will work with you to find the best solution which suits your needs.