As Australia's wireless tower infrastructure experts, Amplitel brings ideas to life with technology and know-how.
Every great innovation relies on knowledge and resources. Whether we're managing your assets or building them from scratch, our second-to-none expertise will transform your big thinking into real and meaningful change.

We have 8000+ tower assets across Australia and access to over 160,000 utility poles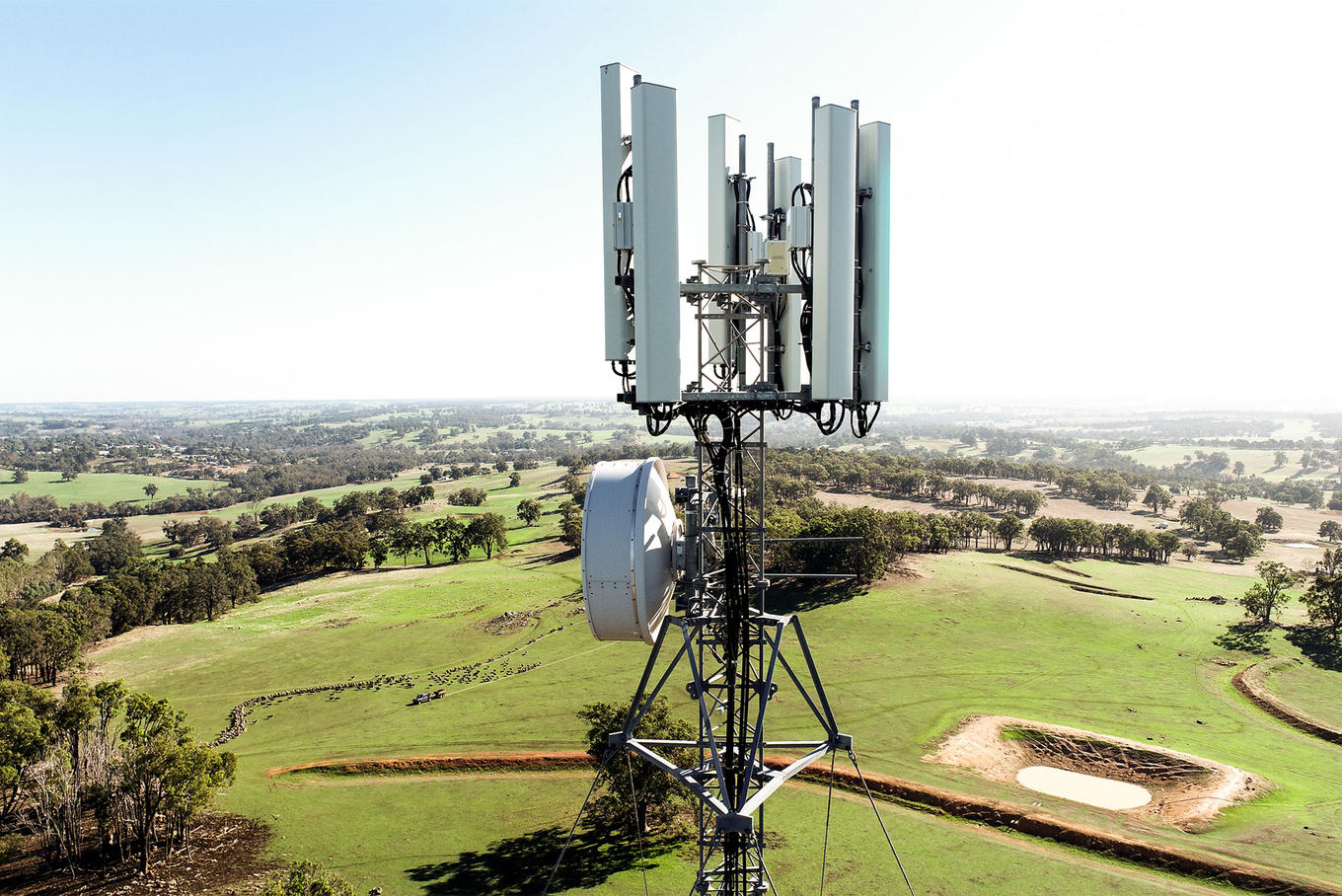 Co-location
Give your plans the green light with Australia's leading provider of wireless infrastructure.
Reliable infrastructure
Towers strategically located for maximum coverage
Satisfy your connectivity needs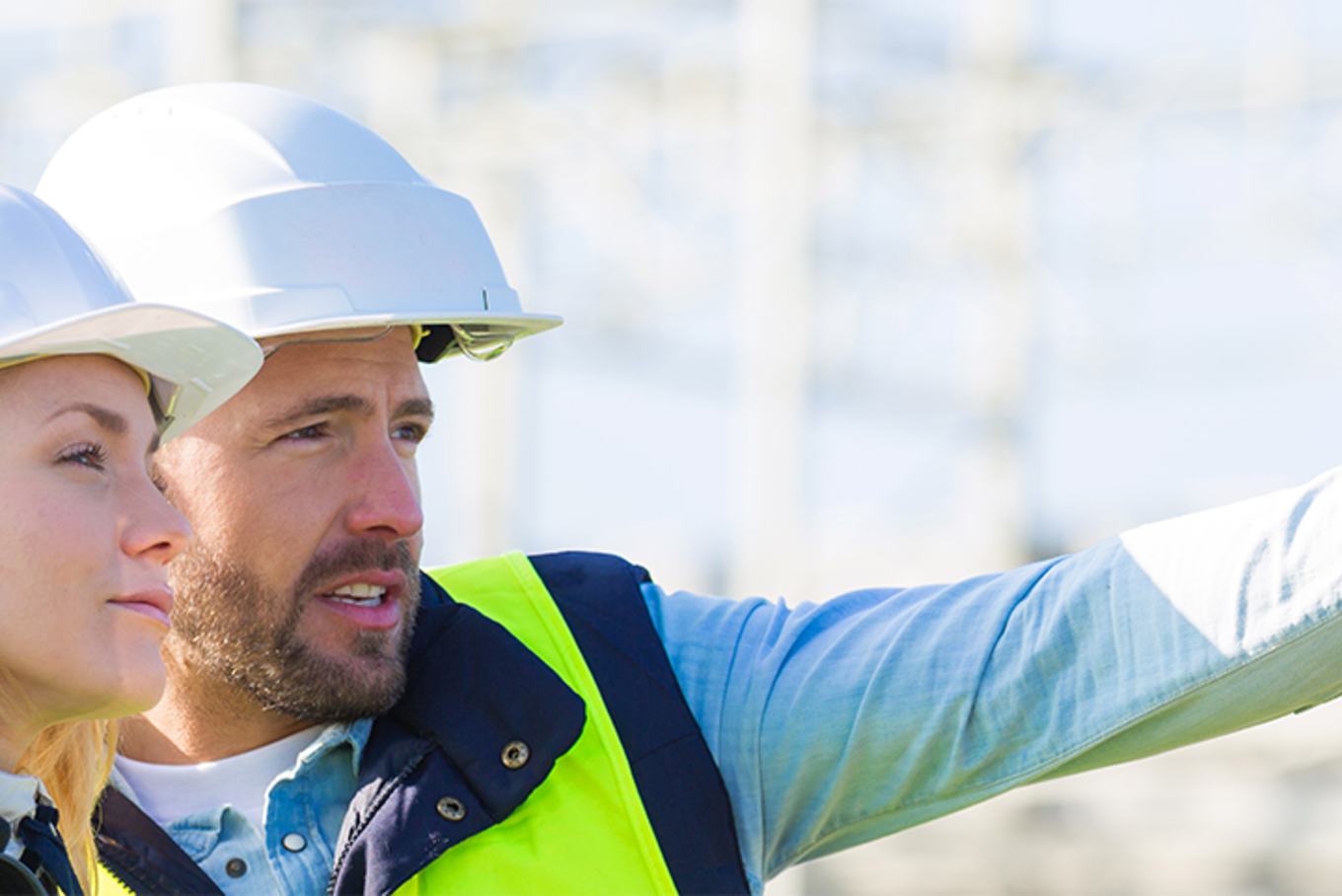 Structural Engineering
Streamline your co-location process with Amplitel's comprehensive structural analysis.
Tower and foundation certification
Streamlined co-location process
Minimised requirement for tower strengthening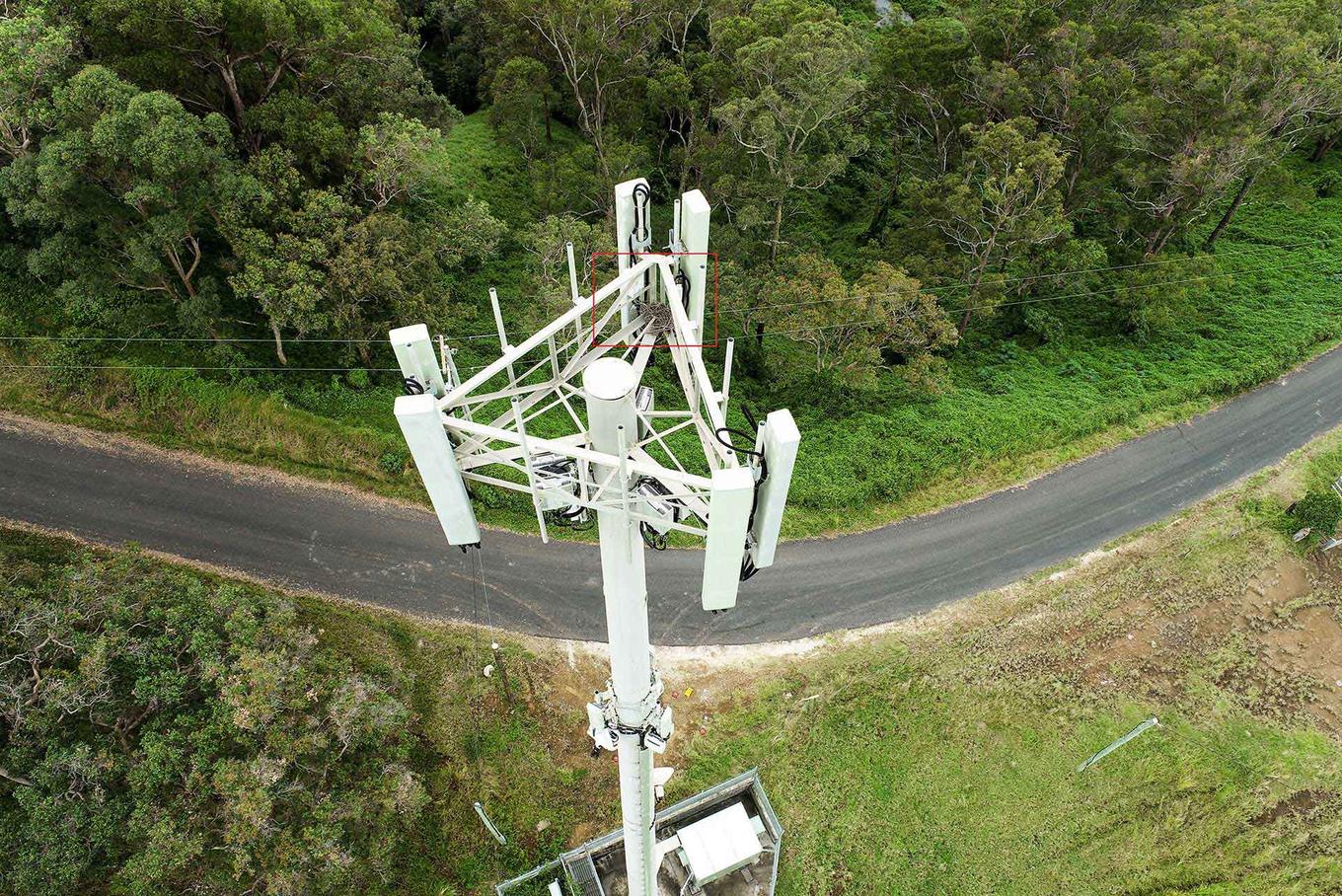 Inspection as a service
Our team of experts conduct rigorous inspection management services, carry out planned maintenance and deliver reports on your installations.
Planned inspections for your installation
Expert maintenance work
Detailed reporting after each inspection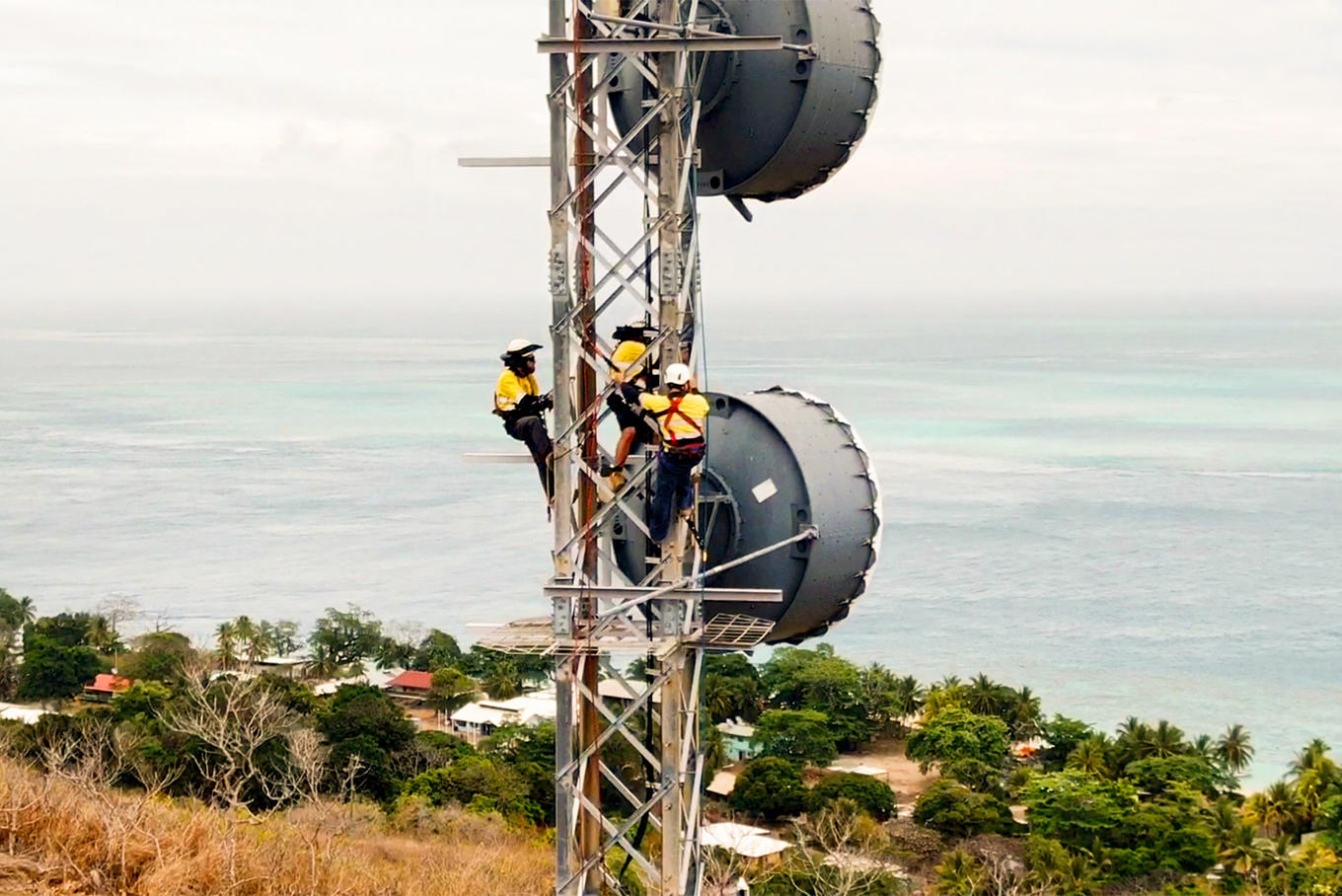 Build to suit
Bring innovations to life on your own terms. Tell us where, when and how you want a site built, and our expert team will work with you to find the best solution which suits your needs.
Bespoke designs to suit your needs
Transparent communication at all times
Quality builds for exceptional connectivity
Find your next site
With more than 8,000 strategically located sites across Australia, we've got a place for you. Find the location for your next project with Amplitel.
Structural engineering
Streamline your co-location process with comprehensive structural analysis.
Infrastructure consolidation
Unlock your full potential by allowing us to consolidate your network assets.
Build your ambitions from the ground up with Amplitel
As Australia's wireless tower infrastructure experts, we're here to build the foundations for your next big innovation project, and bring them into reality.